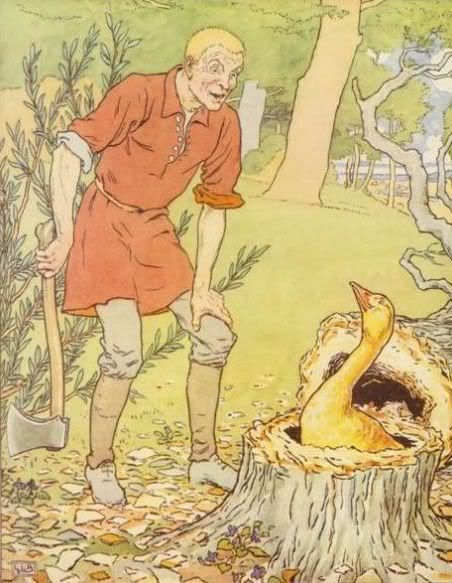 In a timely article in the Carrboro Citizen, Moses Carey, Jr. writes:

What is a land-transfer tax and why does Orange County need it?

Here are a few snippets from the full article:

Transfer tax does not impede growth

It has been said that a land-transfer tax would stifle growth, but that is not true. Four of the counties with a land-transfer tax rank among the 20 fastest-growing counties in the state from July 1, 2000 through July 1, 2006, according to figures recently released by the U.S. Census Bureau. All four experienced growth in that time frame that was significantly above the state's growth rate of 10 percent. It is also telling that five of the six counties with a land-transfer tax rank among the top 10 counties in the state in per capita education funding.
$13 billion too much for property tax alone
Over the next five years, North Carolina counties are faced with almost $10 billion of public school capital needs and are projected to spend more than $3 billion to help the state pay its Medicaid bills. That is too much of a burden to put on the property tax alone.
Realtors will kill golden goose.
According to the Tax Foundation, 36 states already have a statewide or local land-transfer tax in place. If North Carolina counties are not given some additional revenue options to help meet school and other needs, realtors, homebuilders and all of the public will learn that the growth that has been leading to increased home sales — and increased profits for realtors and homebuilders — will soon be a thing of the past. Realtors and homebuilders surely understand the value of lower property taxes and great schools in maintaining the quality of life for all residents as well as a vibrant business environment.
Realtors will kill the Golden Goose that lays their Golden Eggs if they continue to oppose funding for the public amenities that keep our communities healthy, productive and prosperous.