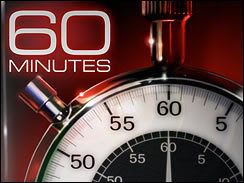 A Second Mortgage Disaster On The Horizon?
A Sixty Minutes story explains that the housing bubble is not finished bursting by a long shot.
As correspondent Scott Pelley reports, it turns out the abyss is deeper than most people think because there is a second mortgage shock heading for the economy. In the executive suites of Wall Street and Washington, you're beginning to hear alarm about a new wave of mortgages with strange names that are about to become all too familiar. If you thought sub-primes were insanely reckless wait until you hear what's coming.
Learn how Alt-A and Option ARM mortgage defaults are leading a second wave of foreclosures.