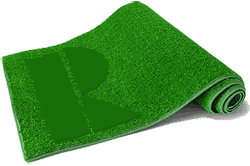 The Charlotte Observer has an article by Julia Oliver about this today:
N.C. groups finance local tax fights: Watchdog organizations say real estate interests trying to project grass-roots efforts

Total contributions to these Astroturf groups exceed $600,000 to date. (Editorial note, the chart for Harnett County should read $44,425.03 from state level NC Realtors and NC Homebuilders associations).

Union County Astroturf Report (via Charlotte Observer)

No local group has raised more money than the Union County Coalition Against the Transfer Tax. Of the $85,000 the group raised in the last month, about $50,000 came from the two state associations. The rest came from local realty companies and groups, including $20,000 from the Charlotte Regional Realtor Association.